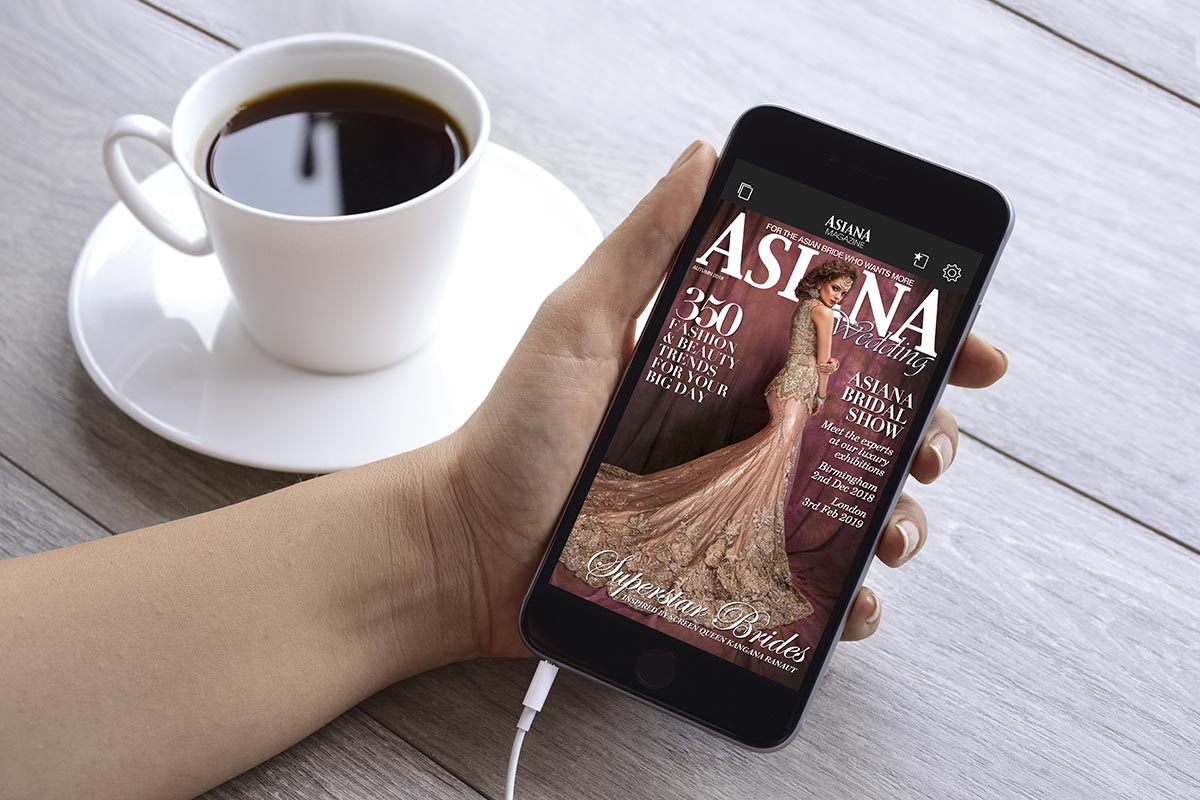 Primetime spots on major Asian TV Channels.
Reach: 400k Asian households.
Newsfeed Ads on Facebook & Instagram.
Video ads on YouTube. Google Adwords Campaign.
Reach: 2.5m impressions/views.
Press release / comps / newspapers / mags / bloggers / radio / tv and other media.
Reach: 1.5m. impressions
100k flyers/brochures distributed by Street Teams in Target Asian Locations.
100+ Poster sites, including high traffic retailers and prime locations.
Asiana Wedding Magazine:
6 pages Ads/Edit Winter Issue. Reach: 200k readers.
Asiana.TV Website:
Banners/Editorials. Reach: 290k impressions
Asiana Newsletter:
Main Story/Competitions. Reach: 70k subscribers
Asiana Social Media:
FB/Insta/Snap/Twitter/YouTube: Reach: 1.5m
To book a stand or get more info please select below
Rajesh Nair
Corporate Director